Discover Your Style
Tour our showroom to see the numerous ways you can enhance your home with quality millwork. Our team of experts is always available to answer your questions.
Our Specialty Millwork
Enhance your home with intricate stairs, columns and moulding with materials ranging from forged iron to wood and aluminum. Leave the details to Distinctive Home Products.
Moulding Styles
It's all in the finishing touches—from elaborate and decorative to classic and simple. Our team will help you find the style meant for your home.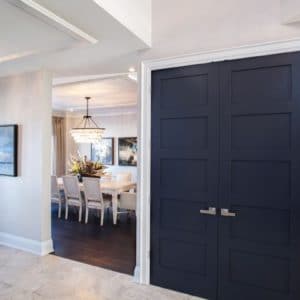 Casing
Characterized by thick bordering that encases windows and doors, sure to draw the eye.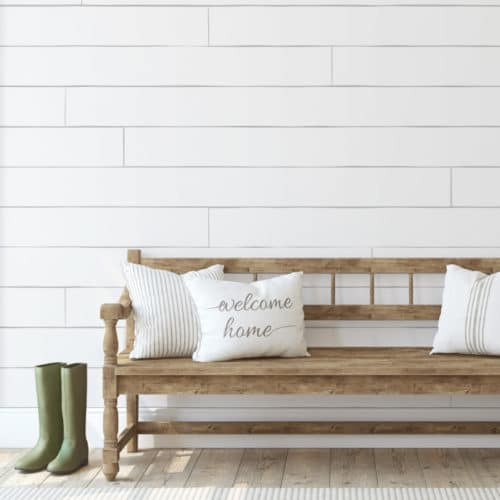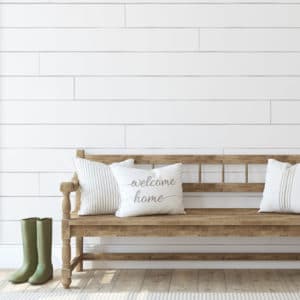 Wall Panels
May be the whole wall or just a section—meant to add depth and character to a space.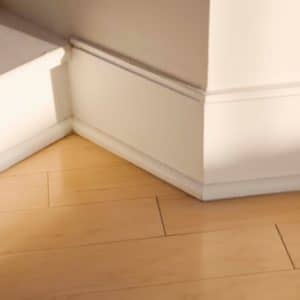 Base
Simple and understated, found along the bottom of walls, above the floor-line.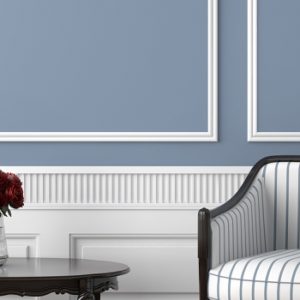 Chair Rail
Pleasing to the eye and protects your walls against damage caused by furniture.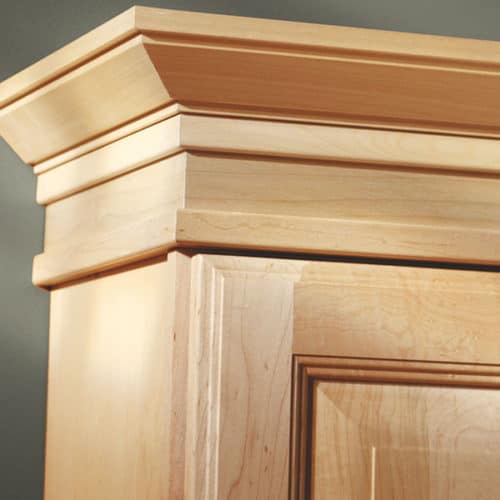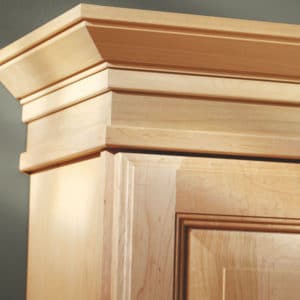 Crown
Meant to accentuate. Usually found along upper walls and ceilings, where they are sure to be noticed.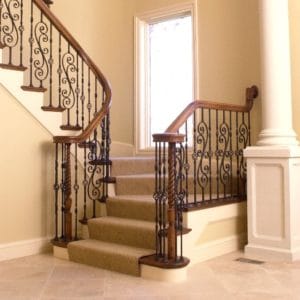 Stair Systems
Both reinforces your railing and adds a decorative flourish.
Custom Millwork Inspiration