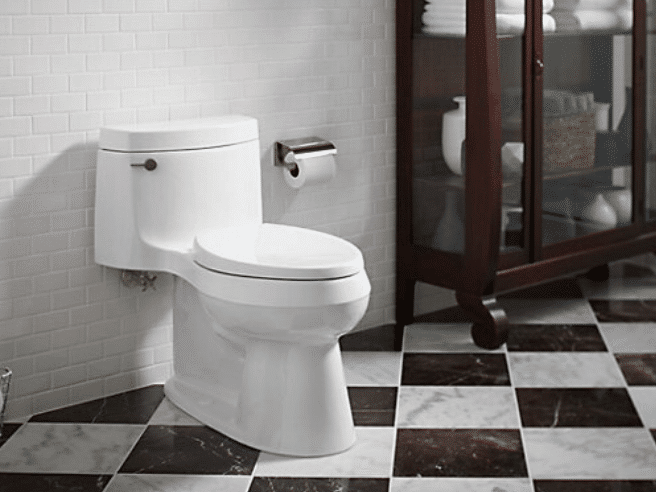 Find the Right Accessories
Visit our showroom and find the perfect accessories for your home. Our expert staff is always available to answer your questions.
About Our Accessories
Distinctive Home Products is committed to helping you find the right accessories that match your style and budget. Each component, seen or unseen, plays a vital role in the overall structure of your home.
Quality Accessories
Trust us for expert guidance on the perfect accessories to complement your bathroom, kitchen, or any other area of the house.