Who We Are
Distinctive Home Products is a trusted partner of builders, remodelers, and homeowners throughout the Ozarks. Combining a passion for building and plumbing materials and extensive product knowledge, our expert team will help you find the highest quality in building materials, from doors to windows, cabinets to kitchen and bath fixtures. We look forward to building with you.
Where We Come From
Family owned and operated, Distinctive Home Products is part of the network of quality home product stores that began with Everett Squires in 1934. Alongside Southern Supply and Southern Materials, Distinctive Home Products is your complete building and remodeling solution.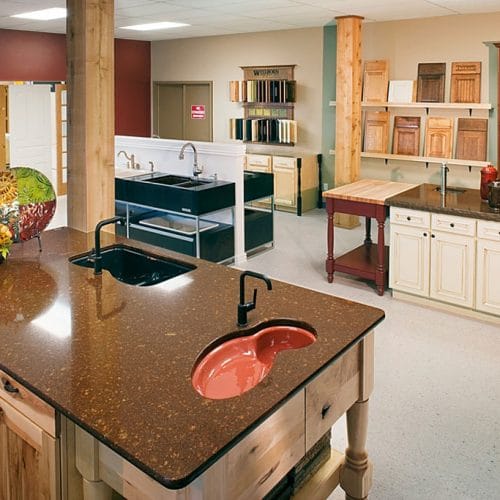 Products
We have a wide selection of products to satisfy all your building needs, large or small.
Services
Our commitment to providing excellent support and education, helps your project be a success.