Look Through
New Windows
Find your new windows by visiting our showroom. Test how they look and feel, get your questions answered, and discover the perfect match for your home.
Getting Started
Things to keep in mind when shopping for your new windows: materials, styles, glass, and customization. Our team will help you find the look, feel, and function that is right for you and your home.
Material Matters
Styles That Fit You
From sliding to swinging, the style of window you select sets the stage for your home. We're here to help you find the style that best defines you.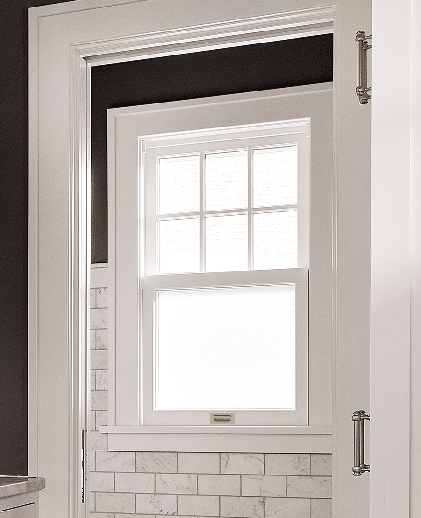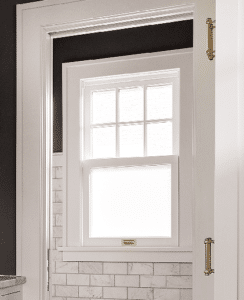 Single Hung Windows
The bottom sash slides vertically and tilts inward, while the top sash remains stationary.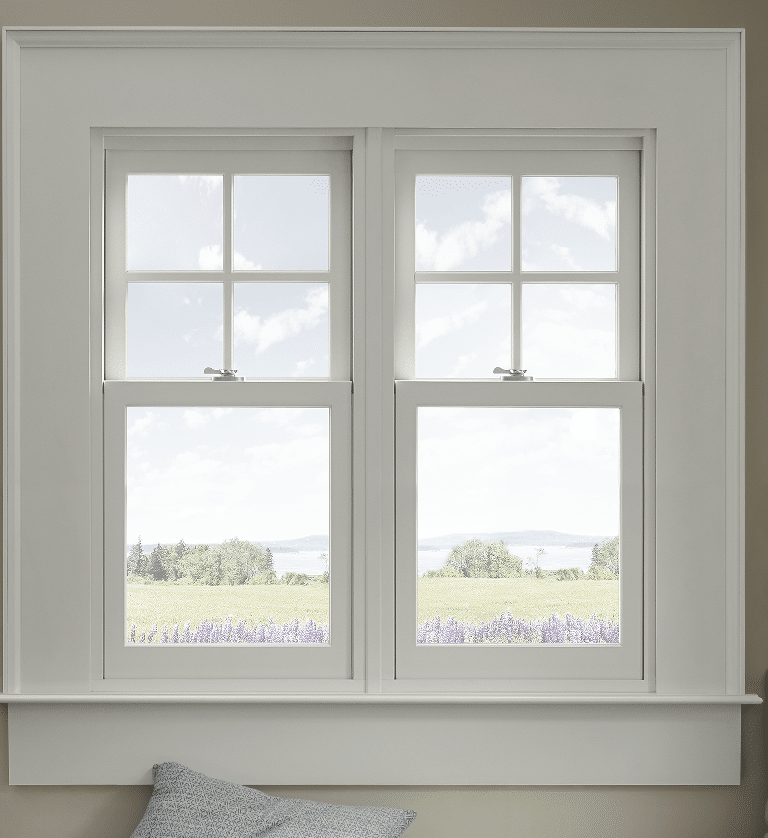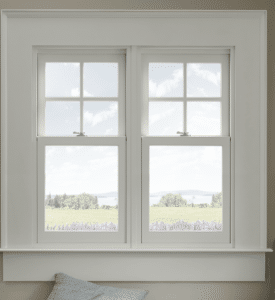 Double Hung Windows
Both sashes slide vertically and tilt inward for multiple ventilation and cleaning options.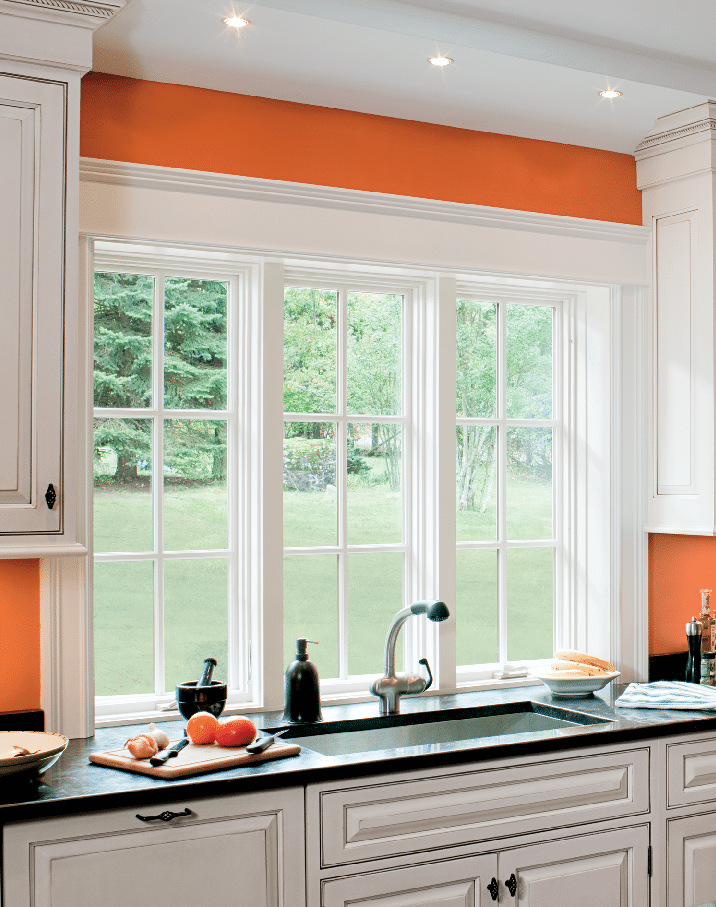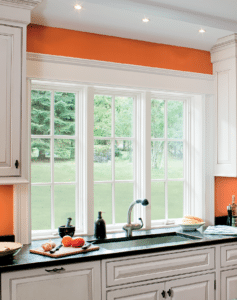 Casement Windows
Sashes crank inward or outward via our patent-exclusive hardware wash mode feature.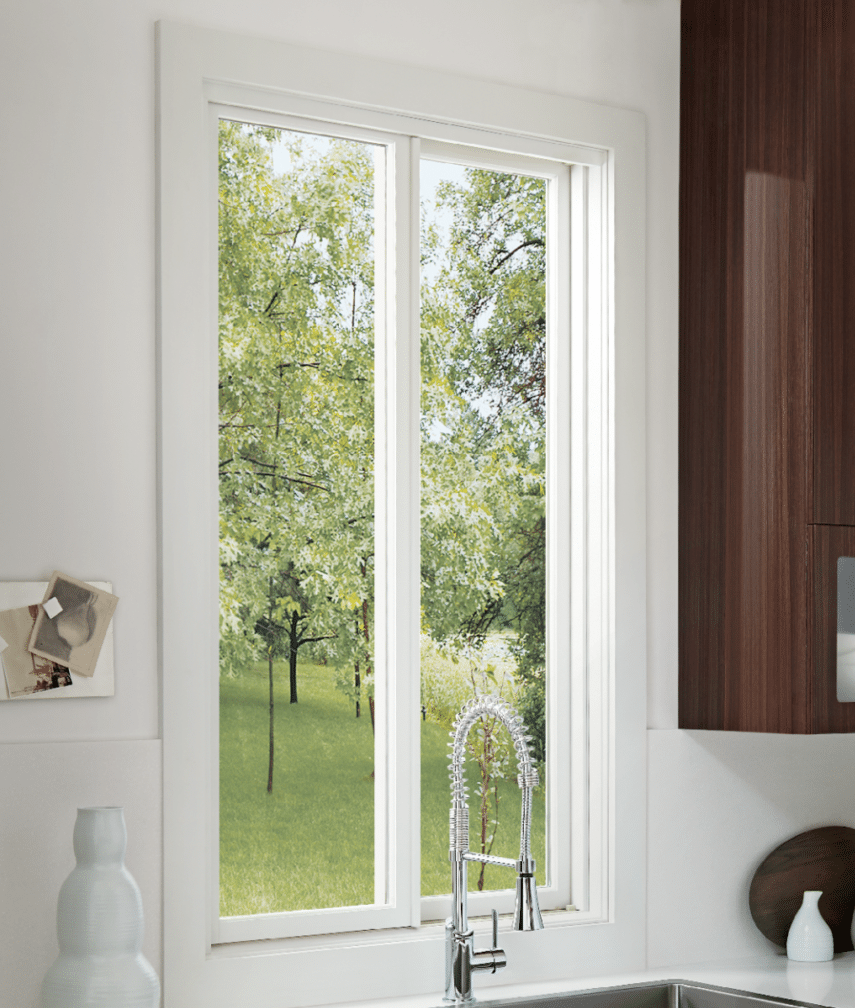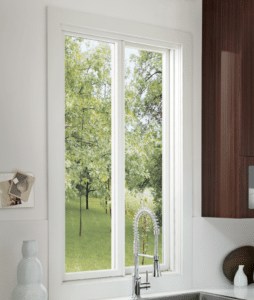 Glider Windows
One or two sashes that slide horizontally past another.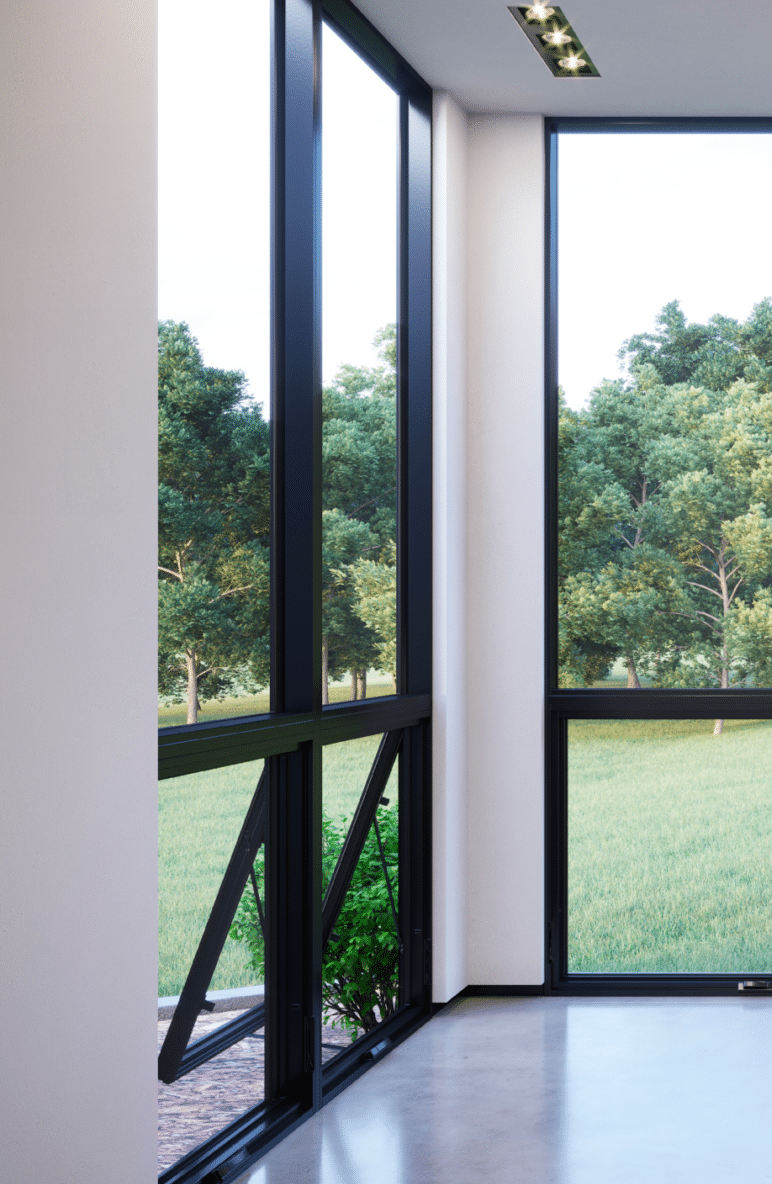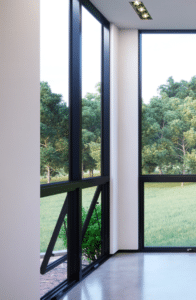 Awning Windows
Sashes which crank outward.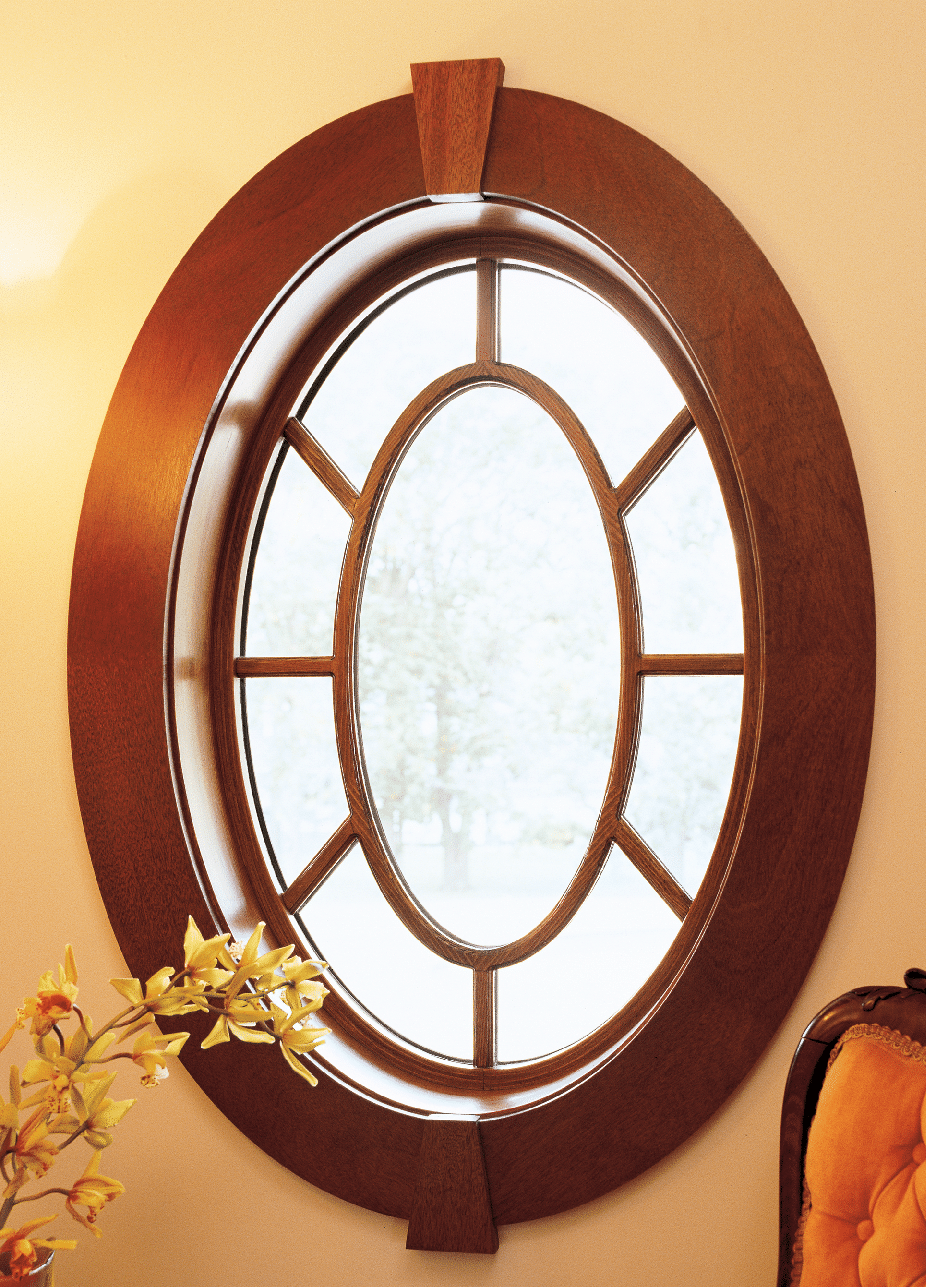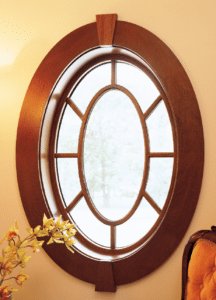 Specialty Windows
When you know what you want but don't see it anywhere, it's time to ask about specialty windows. We will help you match a design period or style, or even define one of your own.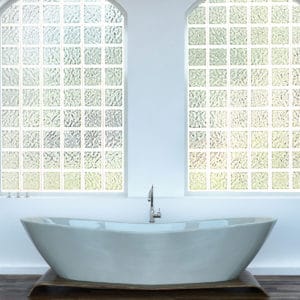 Block Windows
Provides privacy, natural light, and brings fresh air to the home.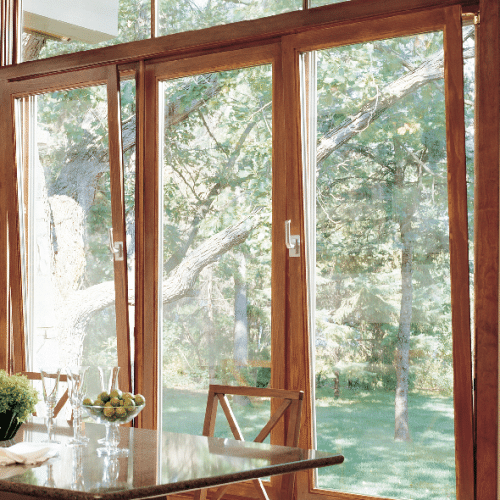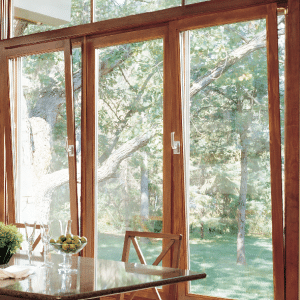 Tilt-Turn Windows
Contains dual functions; swings like a door or can tilt for ventilation.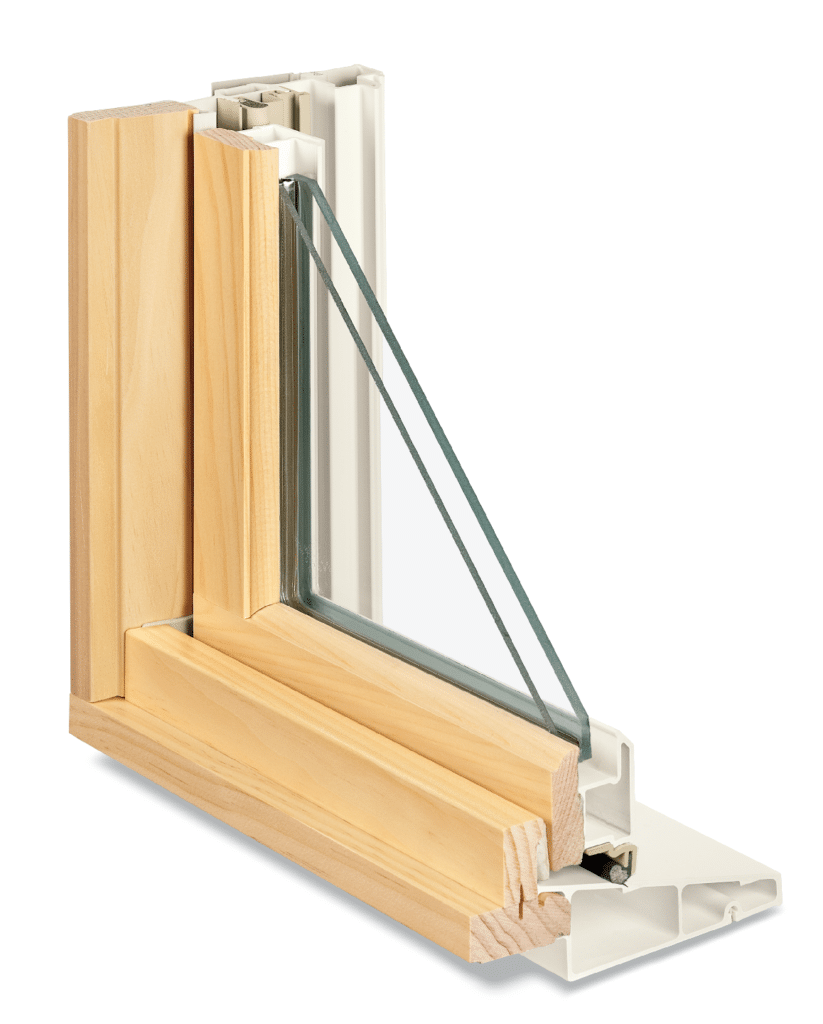 It's All in the Glass
Complete your windows with the perfect high-performance glass, be it safety, specialty glazing, or something else.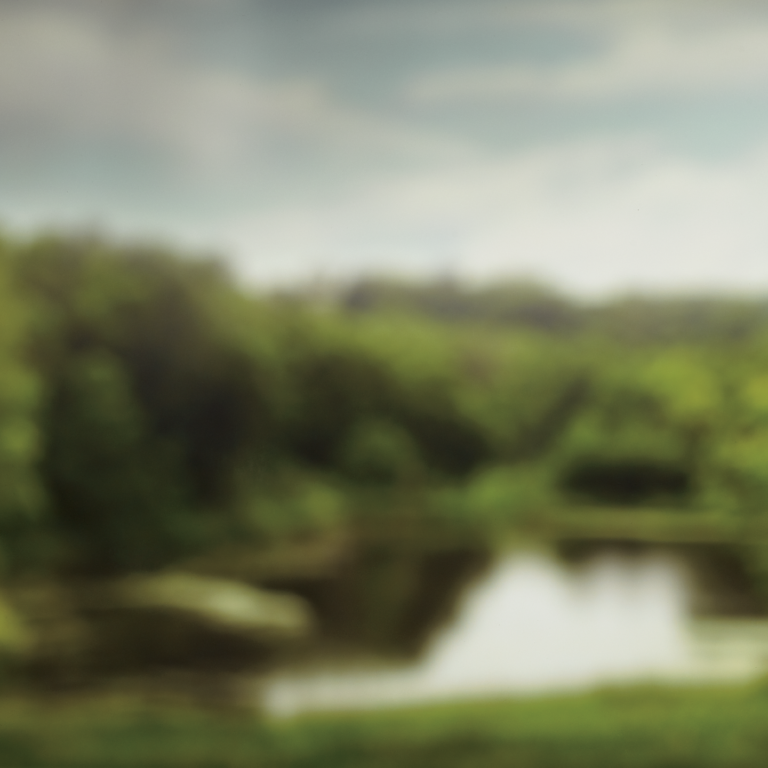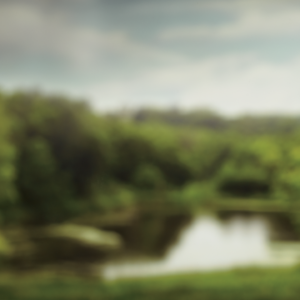 Coatings
Embrace energy-efficiency with Low E coatings. These coatings reduce the amount of light and heat conducted or reflected from a window.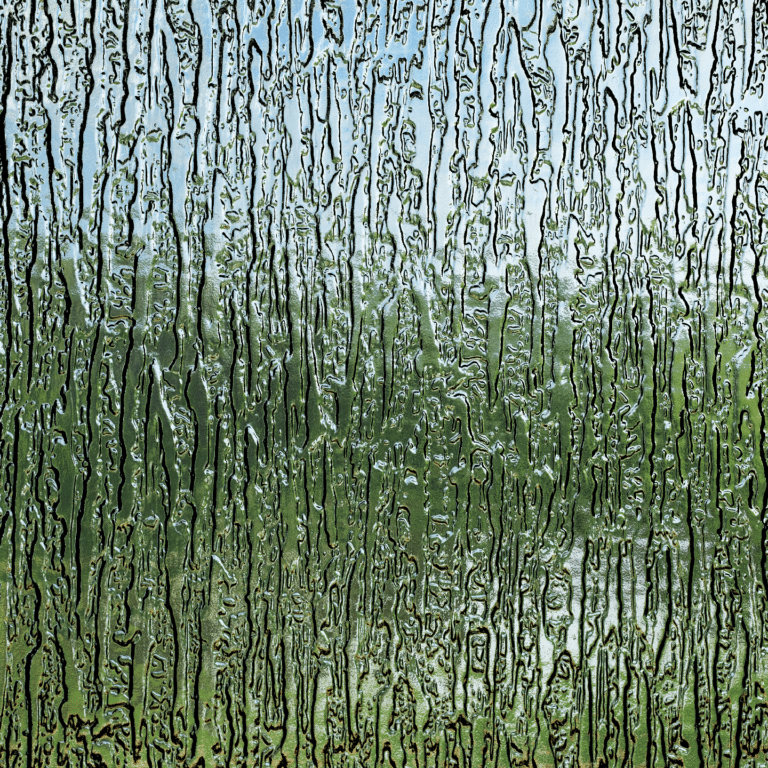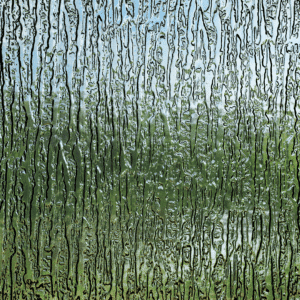 Decorative Glass
Enhance style or privacy with decorative glass options. Choose from a selection of tints and designs to find your perfect match.